"Love what you do, finish your models and you will improve automatically"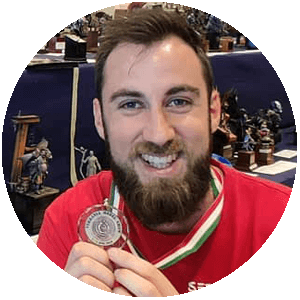 Sergio Calvo
Professional Miniature Painter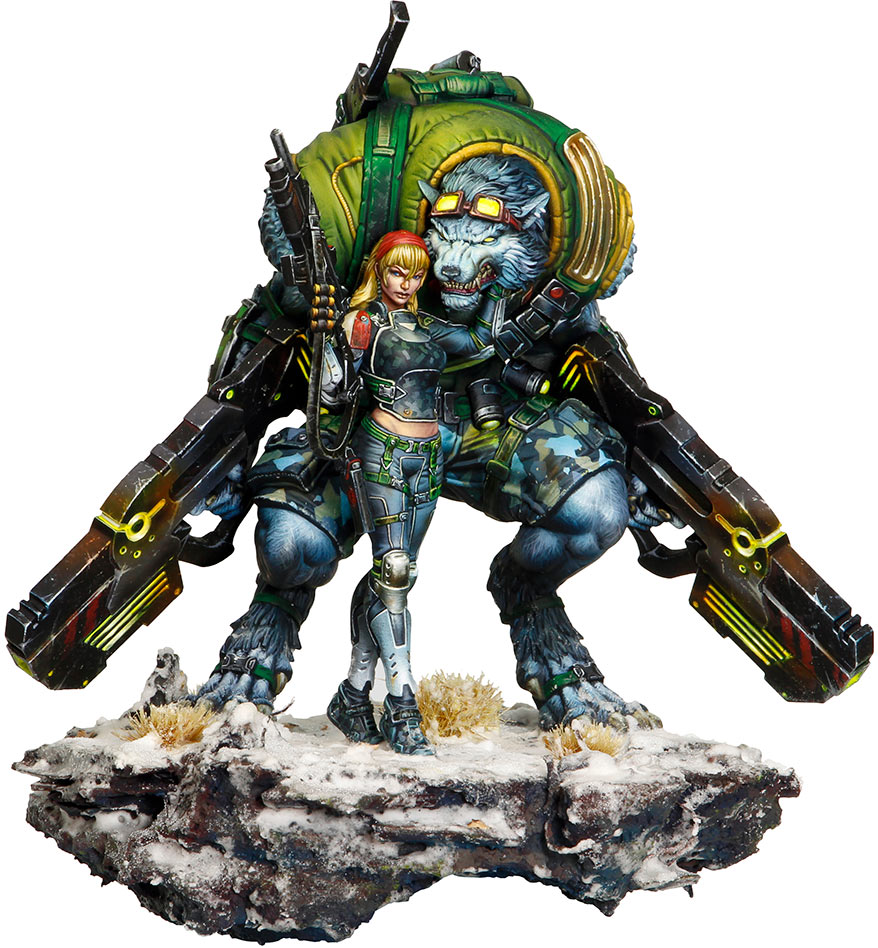 [ From Sketch to Life ]
Learn how to paint
Welcome to our world of miniature painting!
We love to share our knowledge with you through  tutorials, painting guides and ebooks. No matter if you are a beginner, advanced or pro painter, our classes have individual focus for every skill level.
But the most important thing to improve:
enjoy painting!
[ Companies and Collectors ]
Painting Service
In addition to teaching painting, my main focus is on commissioned painting for companies and collectors. I paint to the highest standards and use advanced techniques to achieve the best possible result with every single miniature for my clients.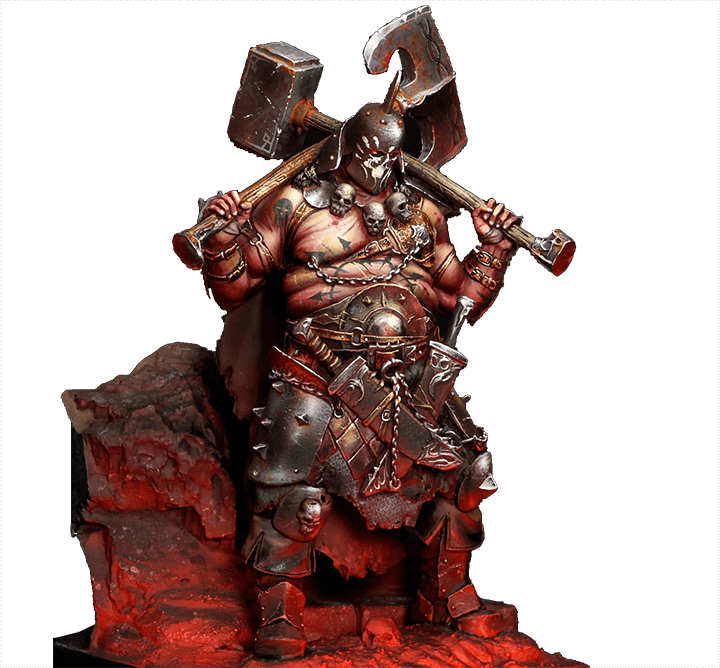 Subscribe to get free content!
With many tips and tricks for miniature painting by Sergio Calvo!
[ sergio calvo miniatures ]
Philosophy
Our Vision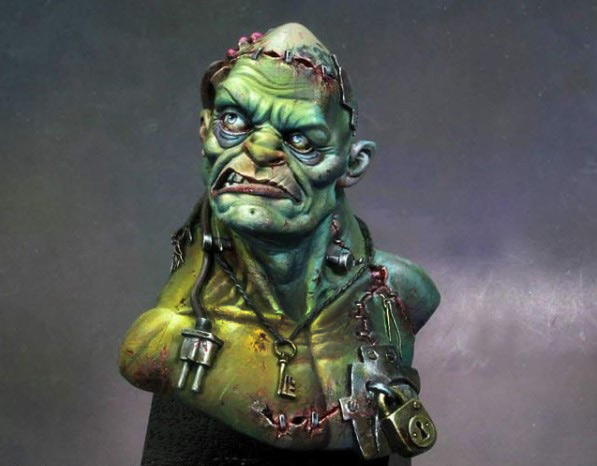 Our Mission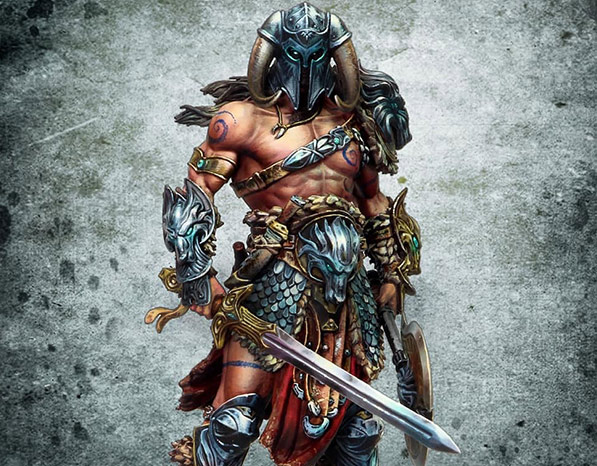 Our Values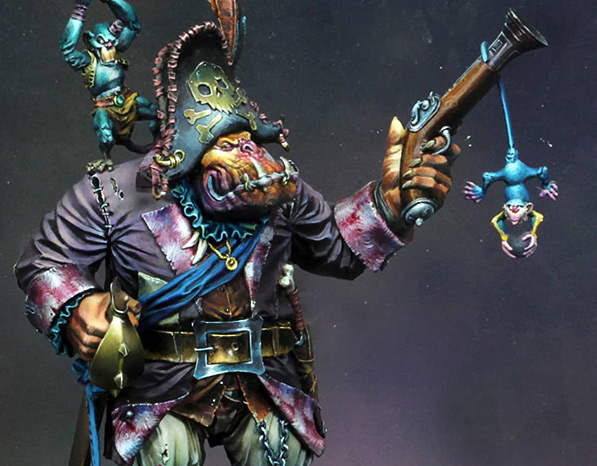 [ thank you for your feedback ]
What people say
It was a great learning experience. Learning from Sergio in an awesome and friendly environment is the best thing that can happen to you to highly improve your paint skills.
Both in his courses and on Patreon, Sergio has a clear, simple and fun way of teaching painting. You can't miss it!
With Sergio's courses and methods I have not only improved in quality, technique and speed, but painting has become more entertaining and fun.