[ WITH YOU ]
Private Online Coaching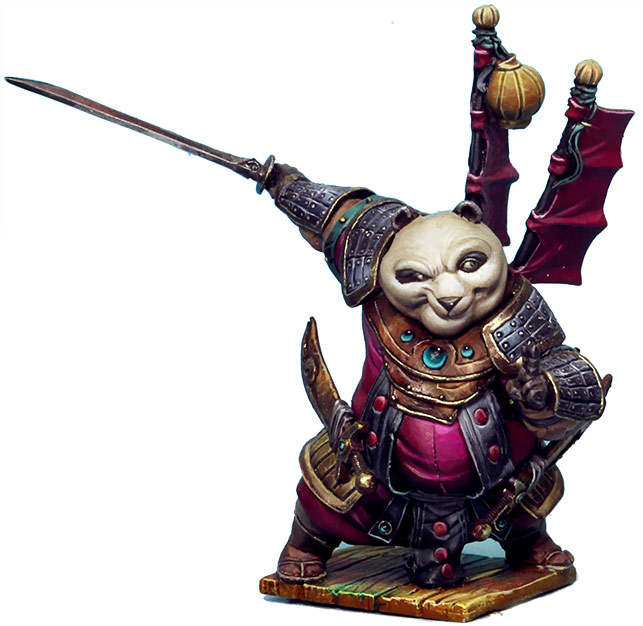 When I started giving tours all over the world, I realised that many of my students had the preconceived idea that they had to have previous knowledge in order to attend. In reality, my way of teaching is based on the idea that it is the teacher who must adapt to the student's knowledge and guide them through different lessons so that they can achieve a better level and greater knowledge of painting. Therefore, I believe that beyond knowledge or practice, the most important thing is to enjoy the process.
For the private online classes, you will need:
A computer with a good internet connection, a microphone and preferably, a webcam. Lessons are held via skype.
In addition, students are asked to take photographs of the project they are doing or want to do. These photographs must have good lighting and must not be blurred, as we will work on them to correct or clarify those aspects that are necessary. I can help you making the photos well.
Classes are always held on Fridays by appointment and last for one hour, with a choice of one to four hours per month.
Depending on the level of the student and the knowledge required, during the classes we will see:
The evolution of a project from its conception to its completion.
Together with the photographs, you will be able to see in detail how we can give your painting a boost using your own miniature as a model to demonstrate and put into practice all the knowledge you are seeing during the class.
We will delve into both the theory of colour and its application to the world of miniatures.
Practical exercises to get more out of the theoretical knowledge we have seen during the class or to reinforce those aspects that are needed.